Education
---
2022
Amazon Development Center GmbH, Berlin
---
Computer Science M.Sc.
Ø 1.09
2019 - ongoing
TU Darmstadt, GER
---
2015 - ongoing
TU Darmstadt, GER
---
Graduate Exchange Studies
2019 - 2020
University of Illinois (UIUC), USA
---
Computer Science B.Sc.
Ø 1.25
2015 - 2019
TU Darmstadt, GER
---
Abitur (High School Graduation)
Ø 1.0
2015
Altkönigschule Kronberg, GER
---
Scholarships
Political & Social Engagement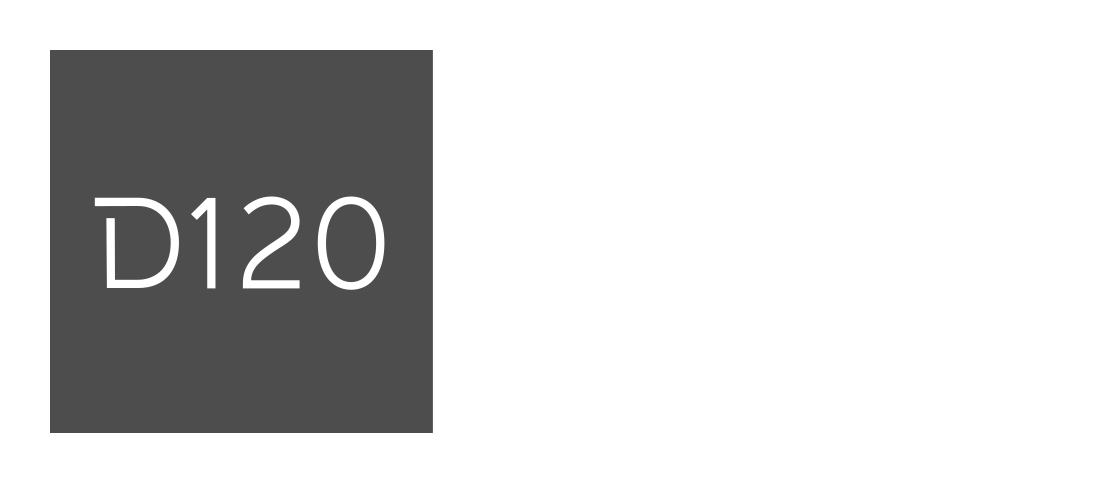 Student Council (D120)
For many years now I volunteer for the CS student council, which calls itself "D120". Most of my voluntary work went into this awesome community.
Things I've done there:
I was the head leader of the CS orientation week organization team once and team member many times.
I'm the treasurer, managing the council's finance.
Moreover, I was the main organizer of many annual student events such as the summer festival and the mathematician's dancing ball "Matheball".
See my personal page there for more details.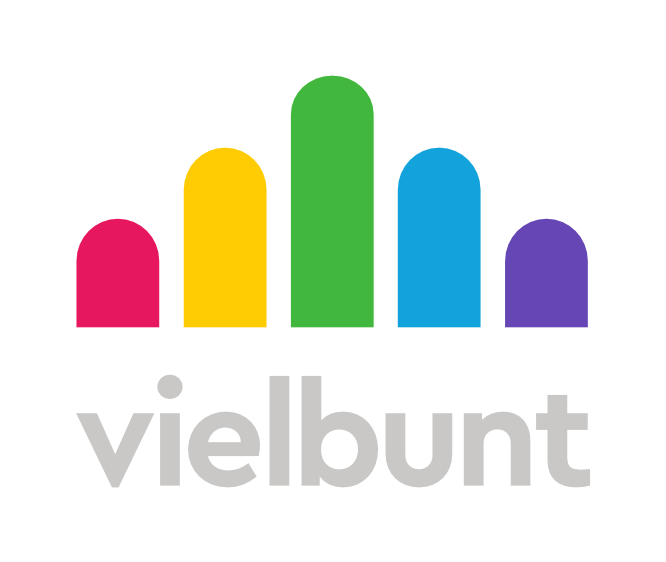 Queer Community Darmstadt (vielbunt)
Queer people in Germany, although benefiting from numerous improvements in the last years, are still underrepresented and discriminated against. This is why I am an active member of vielbunt e. V.
vielbunt does important work for the queer community, including the fight for queer rights and bringing LGBT people together. As an instance, vielbunt organizes the annual Darmstadt Gay Pride. vielbunt is one of most professional organized charitable communities I've ever seen.
Here, I am…
co-leading the organization of the annual queer open-air cinema,
participating in several other working groups dealing with the organization of the next gay pride event,
helping out ad hoc in several community events such as parties, and
doing many other things like filming the vielbunt Christmas show, helping to plan and renovate the community's premises, going on demonstrations etc.

Free Democratic Party (FDP)
I consider myself liberal. For this reason, I engage in the German liberal party, the Free Democratic Party (FDP). Currently, I am board member of the local FDP division in Darmstadt. During the election campaign for the general elections in Germany in 2021, I engaged a lot. For example, I…
organized the party's entire presence on the Darmstadt Gay Pride,
designed and ordered tens of thousands of flyers and mobilized the people to distribute them, and
managed social media, made photoshootings, hang election posters, debated with people in the streets, and so on…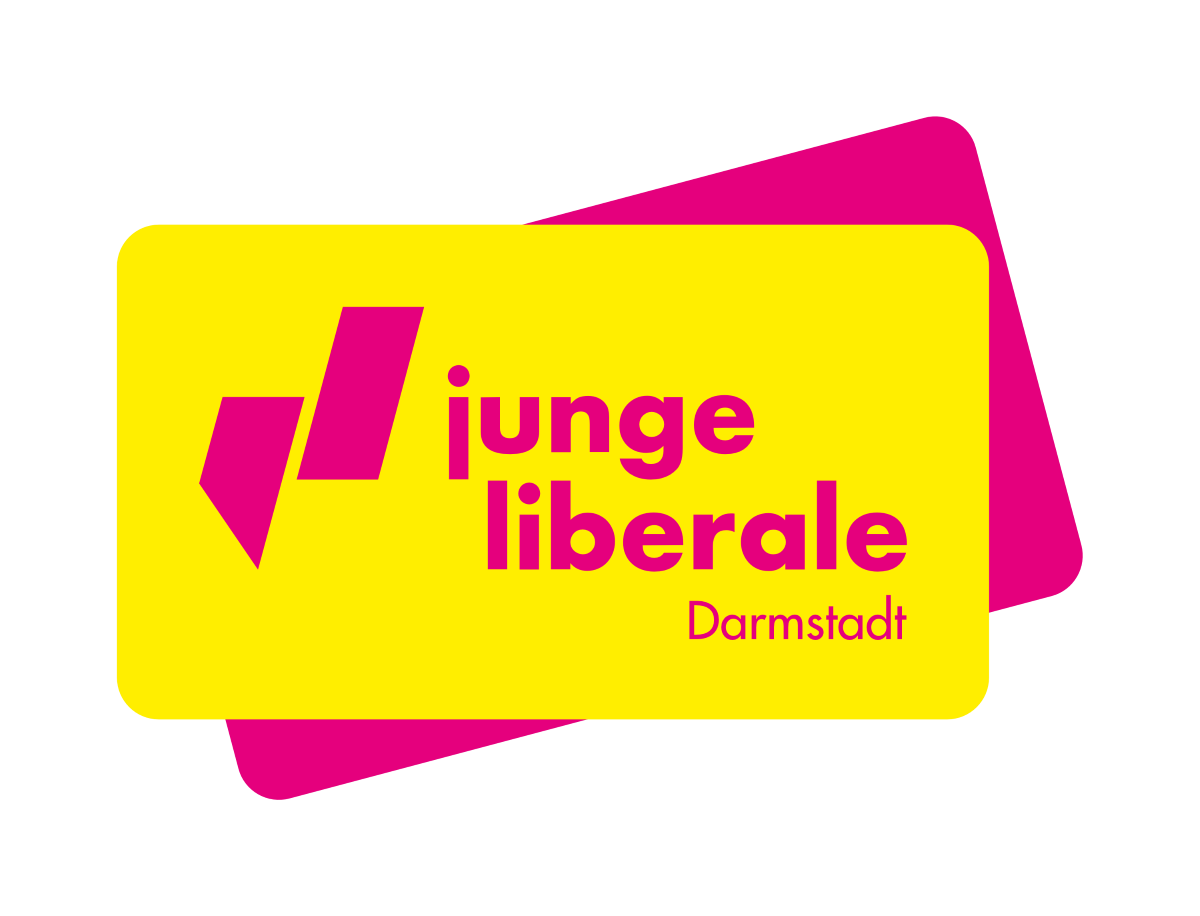 Young Liberals (JuLis)
The JuLis are the youth organization of the FDP (see above). I am a board member of the JuLis Darmstadt since 2021 and do financial as well as organizational tasks. Additionally, I am a board member of the regional JuLis division (Bezirk Südhessen) as well. We organize events, debate about politics and try to shape politics as well. For example, as a delegate, I participated in the multi-day state-wide JuLi congress where many political resolutions were discussed and decided.
Higher Education Policy
In higher education policy, I engaged
as a commissar for the distribution of financial resources at the CS department,
as a representative at the CS faculty council, and
as a representative at the students' parliament.
Other Hobbies
Besides to political debates and organization, I like photography! Check out my photos here. Next to that, I'm also a fan of bike riding, gaming (specifically RTS games), singing, cooking, and traveling.