Photography
Photography is one of my biggest hobbies! I'm an owner of a Canon EOS M6 Mark II. This, however, is purely a hobby. I usually don't make photos in exchange for money.
Some of my favorites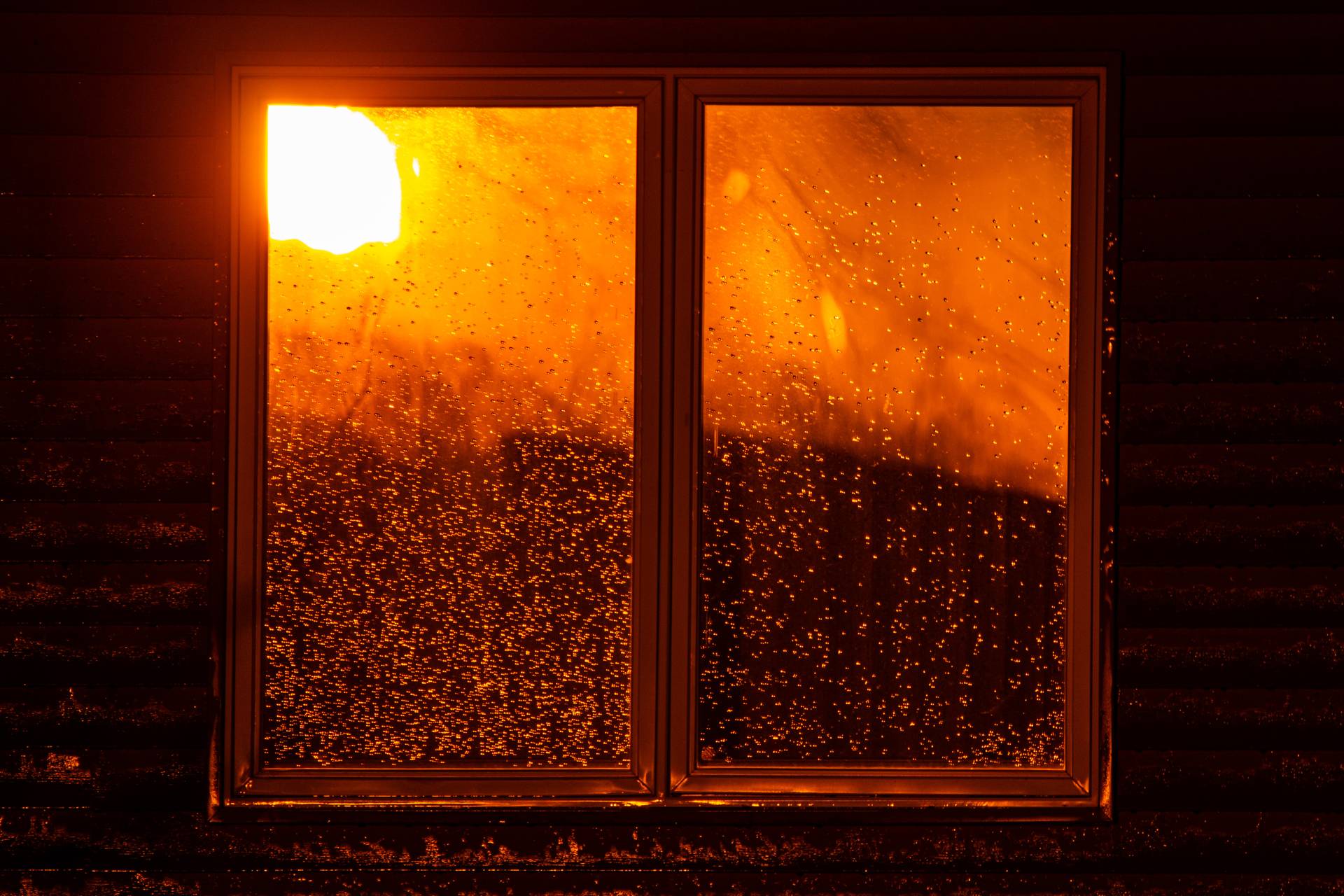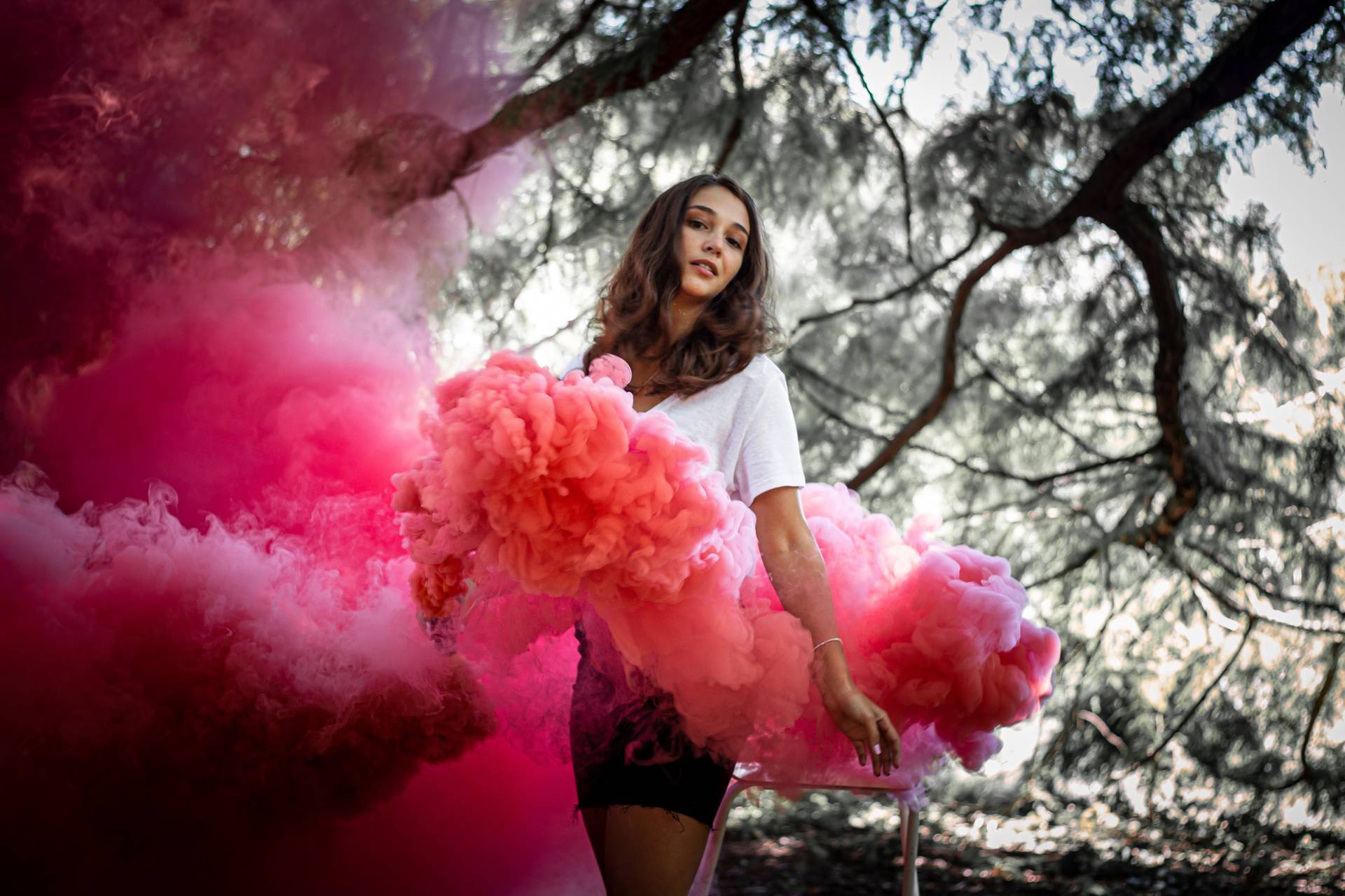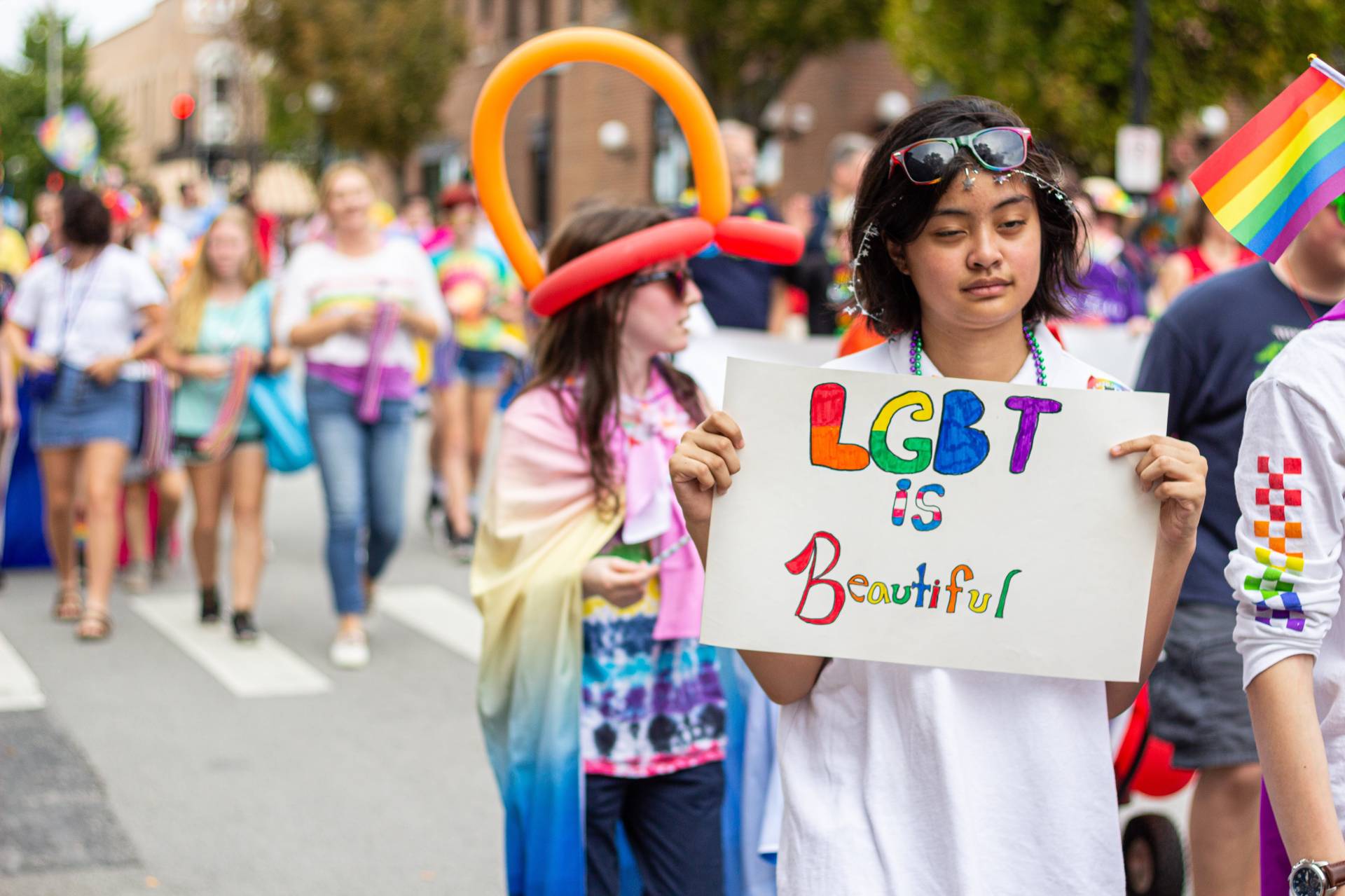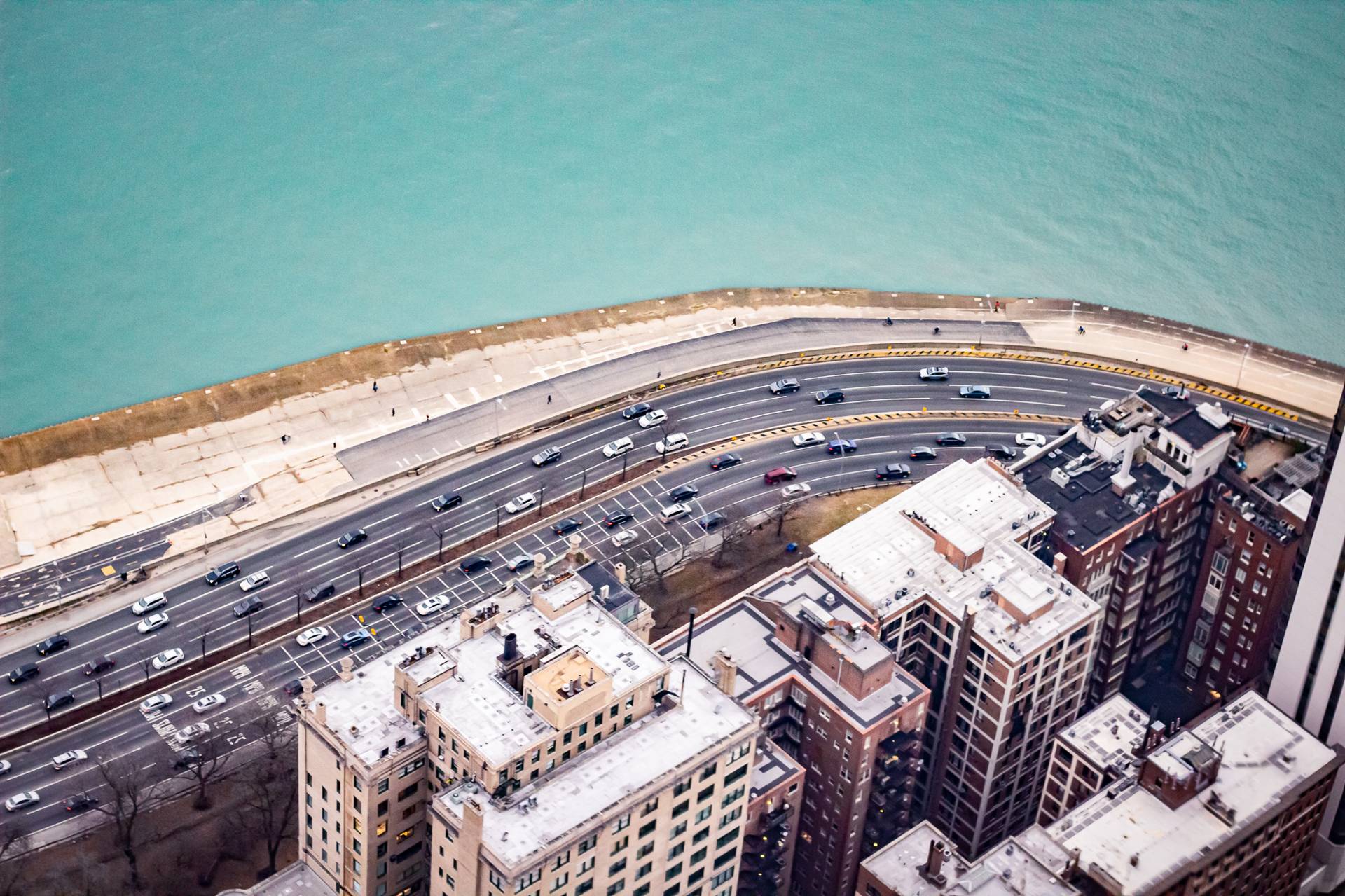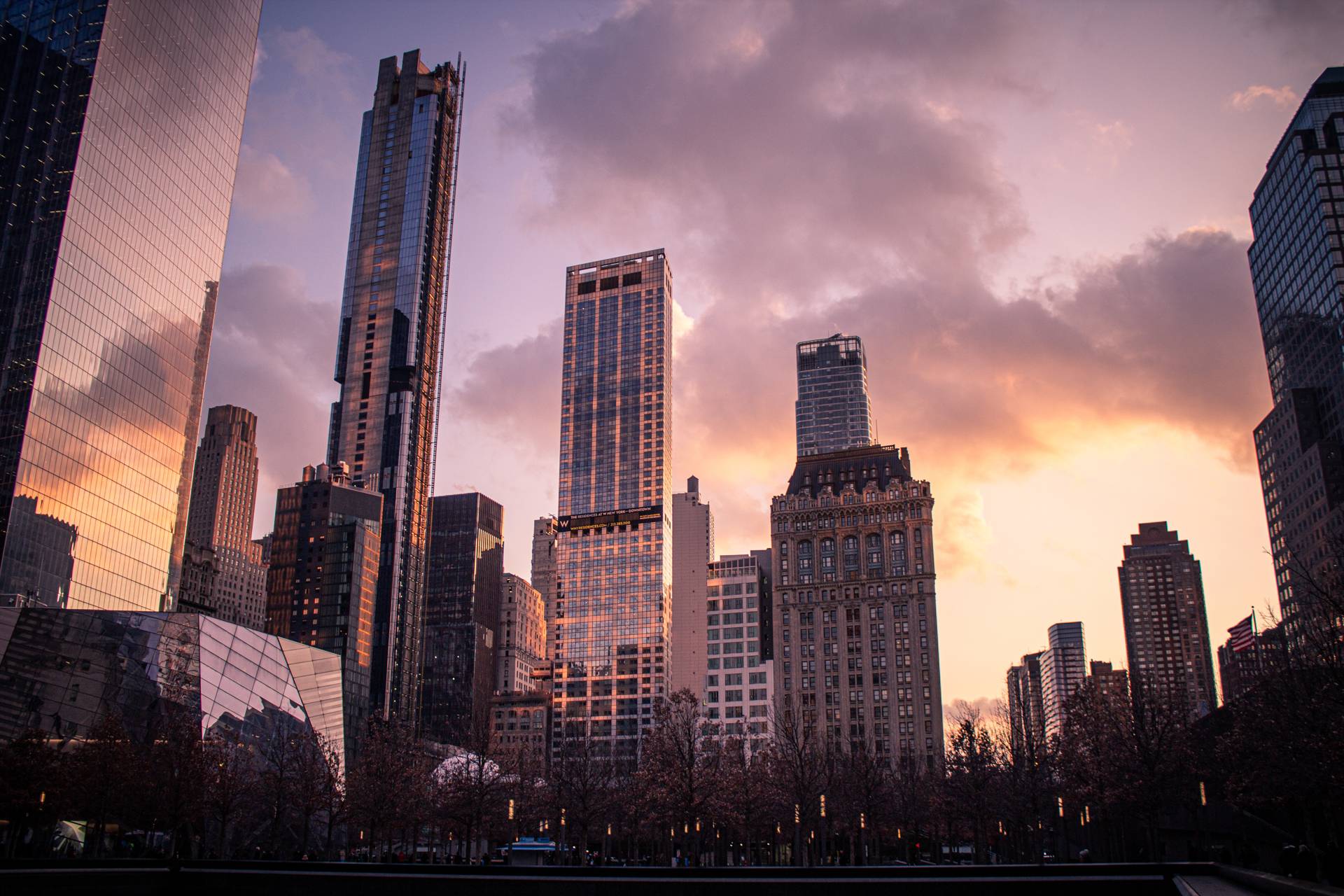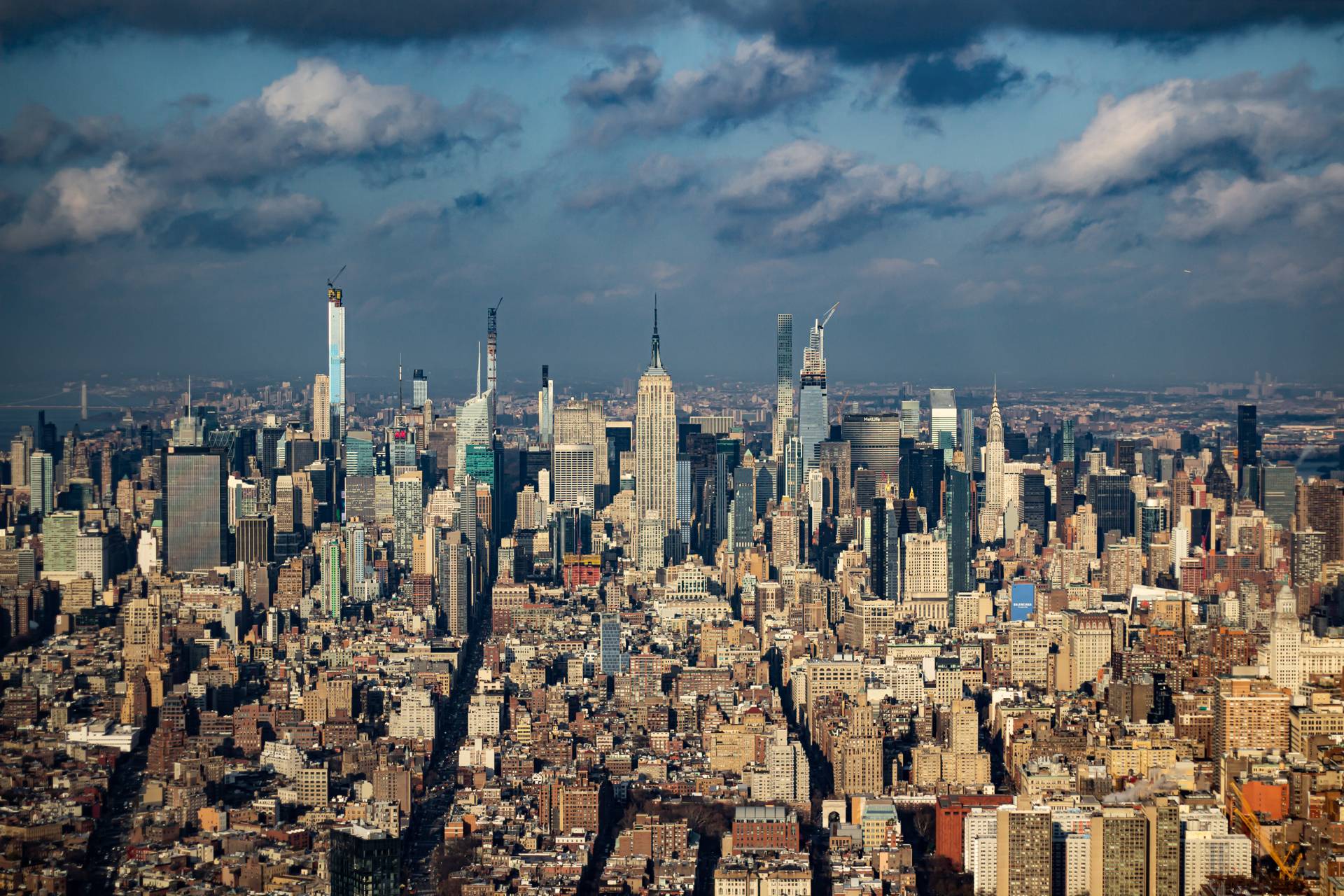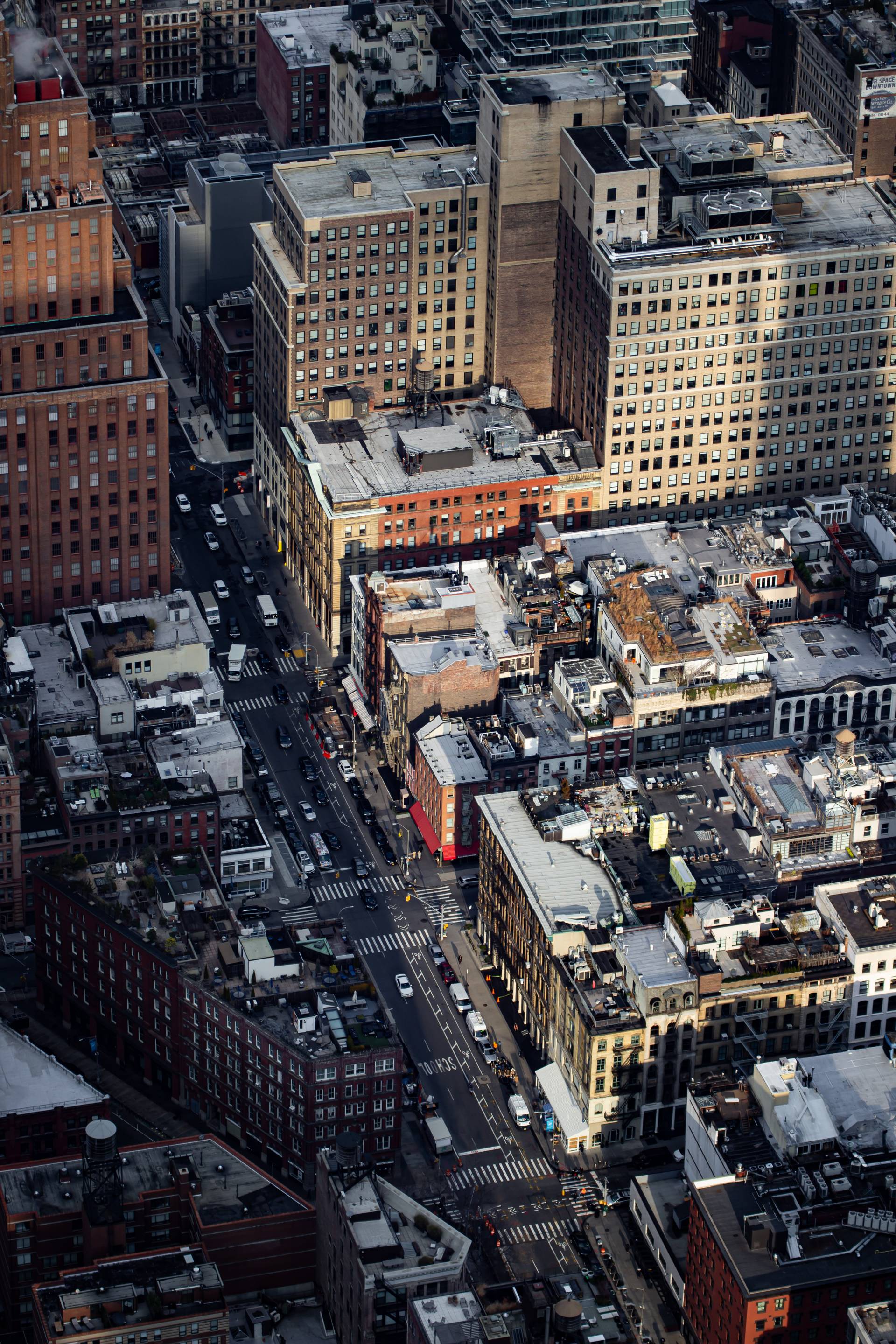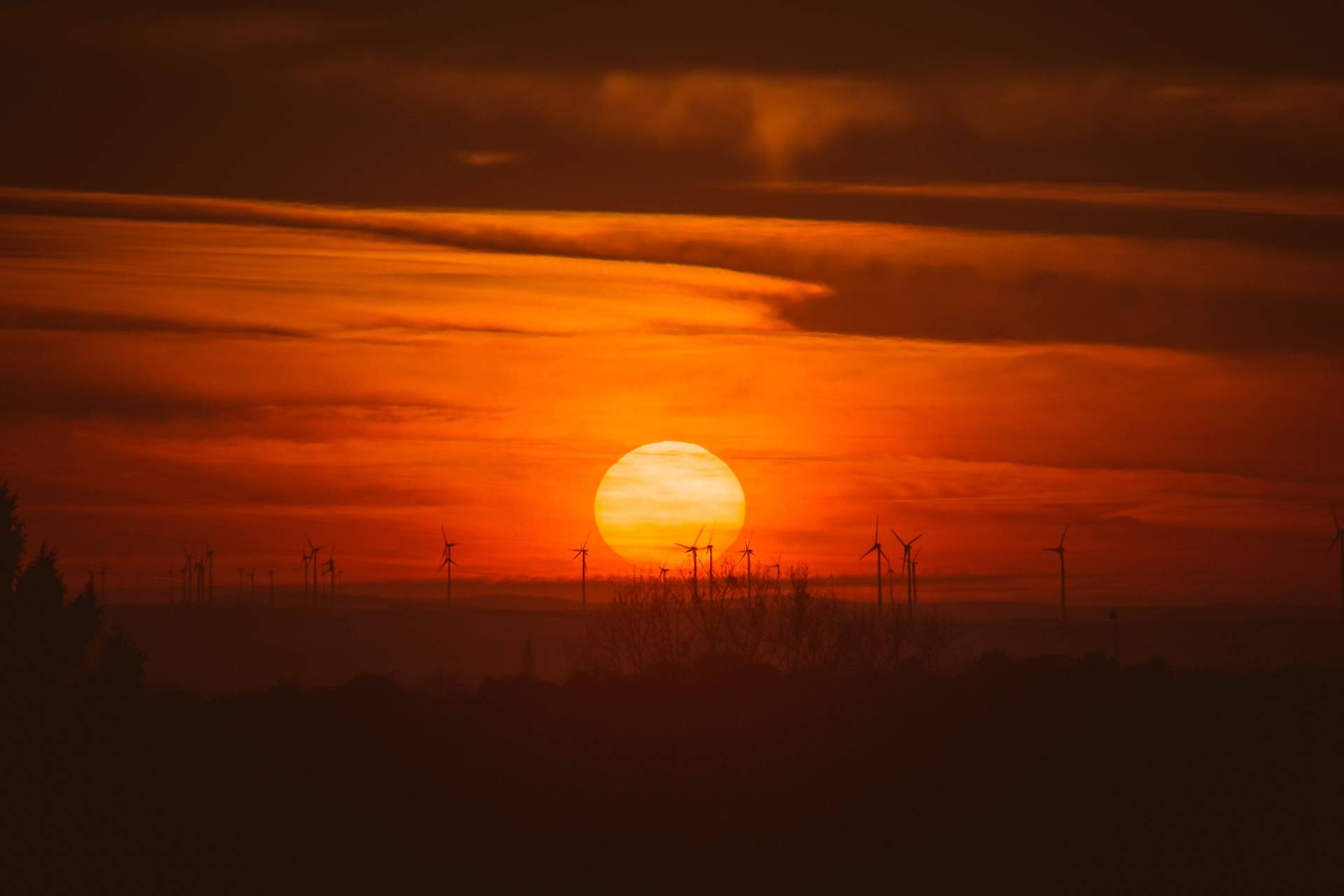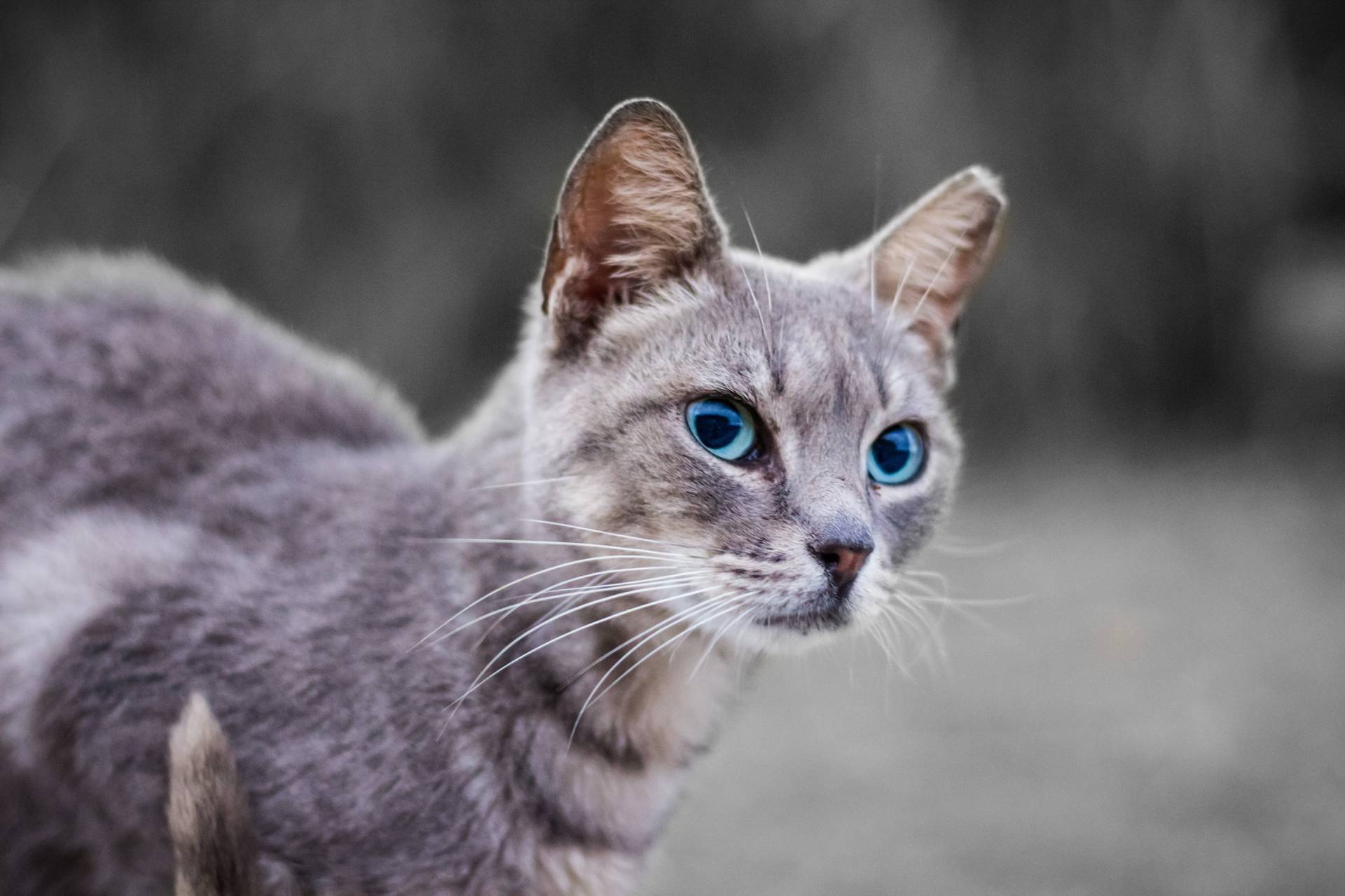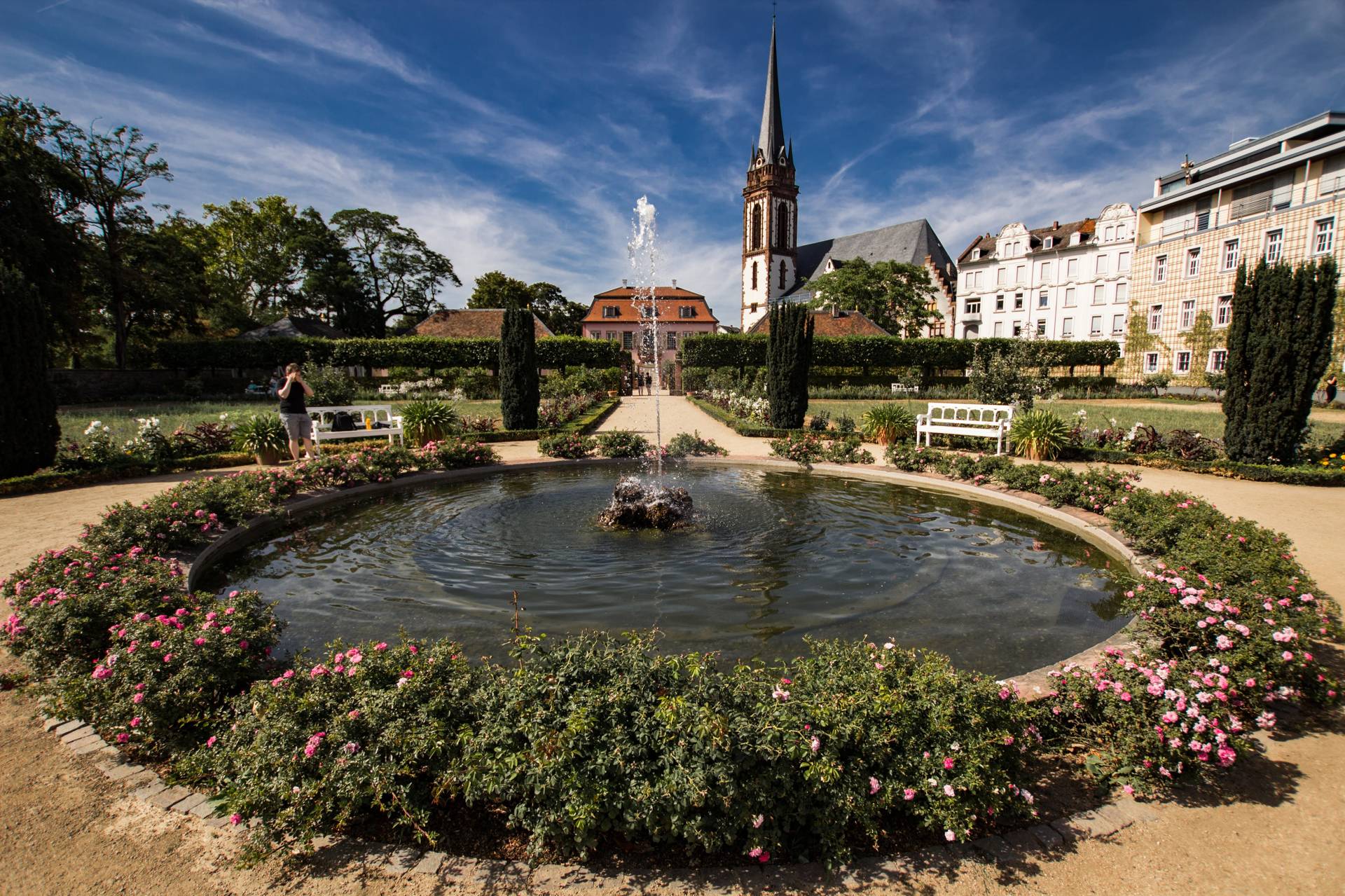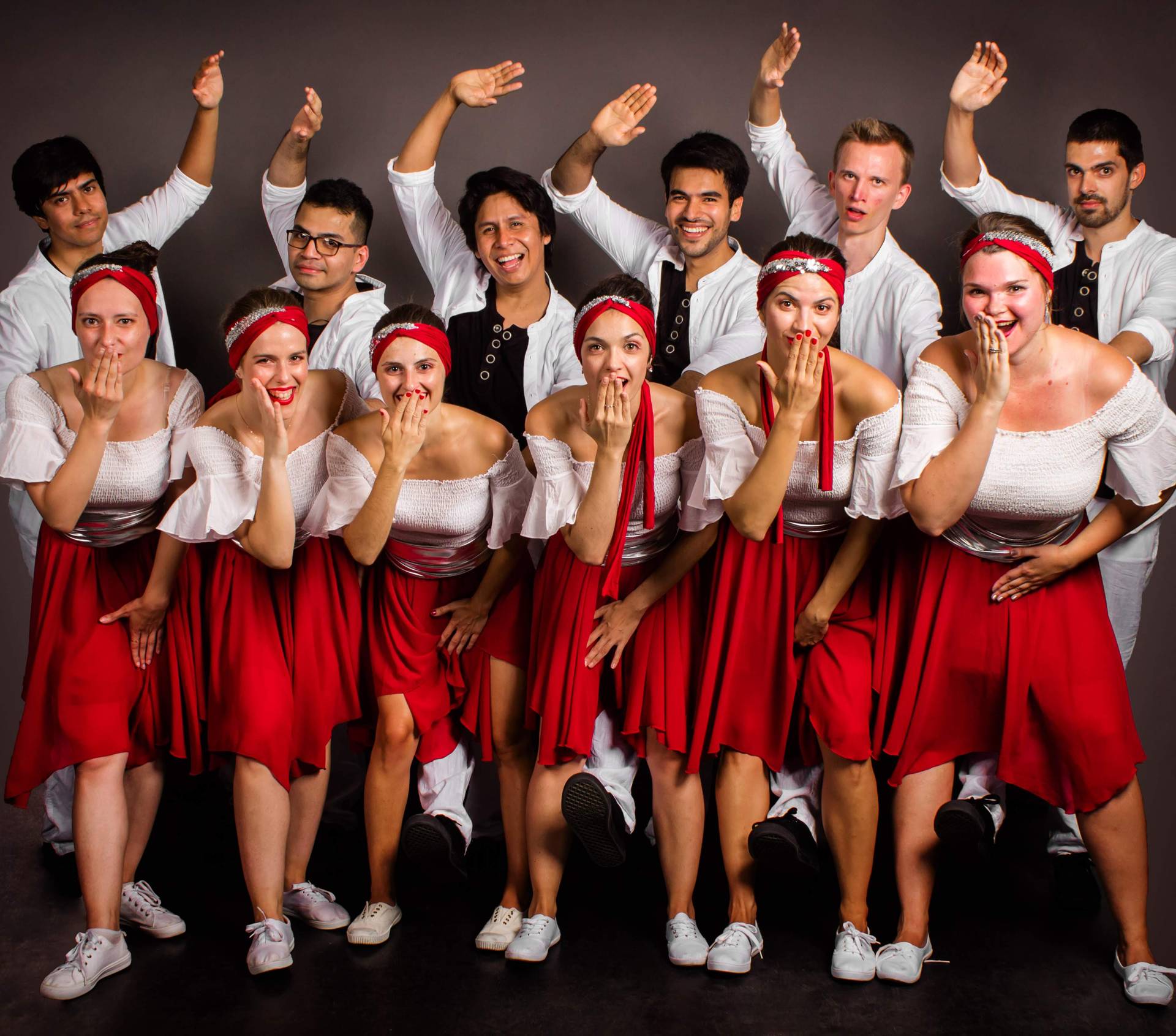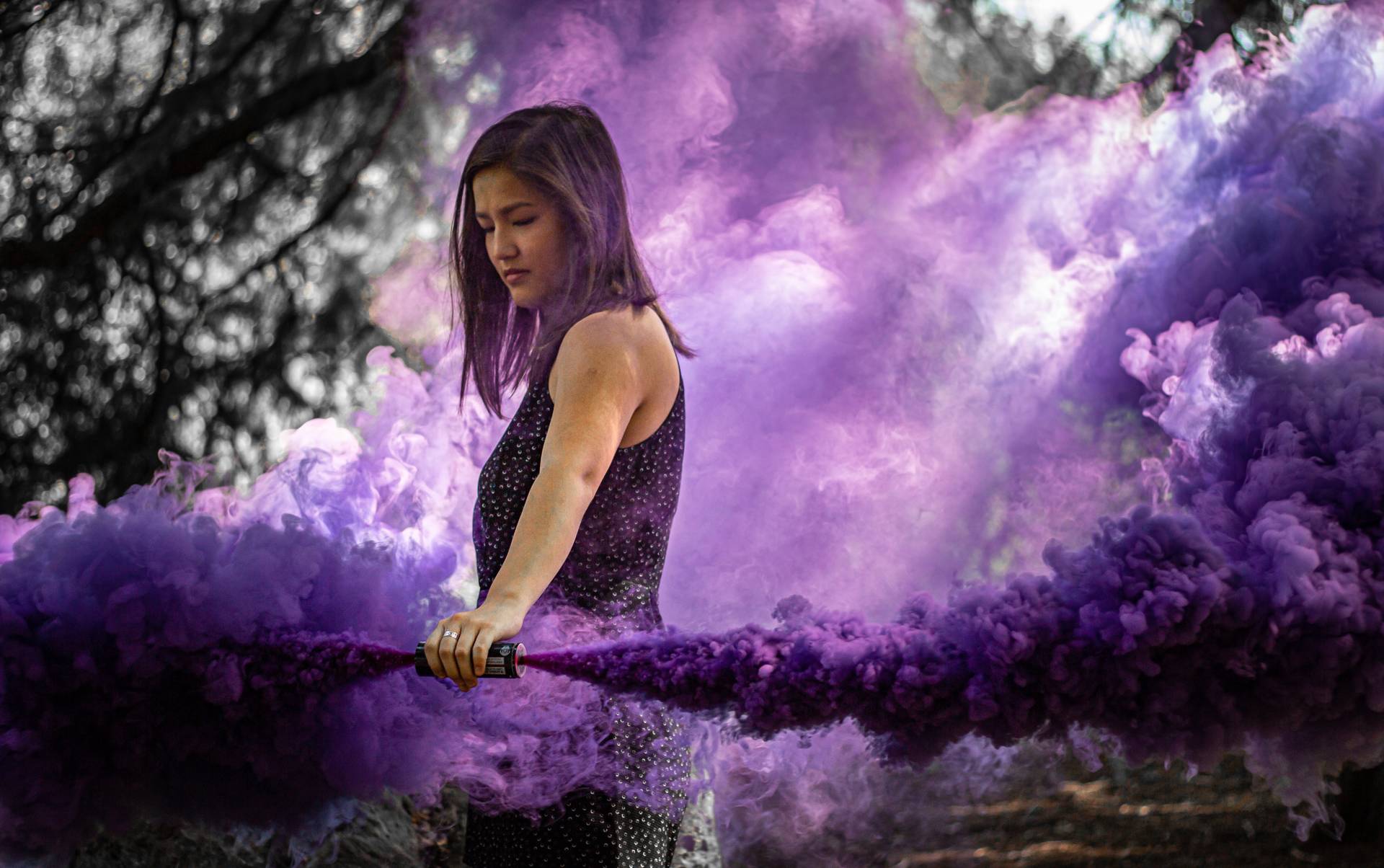 Instagram
Some of my most recent images on Instagram. You're welcome to follow me @msrothermel.